Potentials Unlimited of the San Francisco Bay Area…
SOBER LIVINGS | RECOVERY HOUSING | NETWORKED ADDICTION TREATMENT
Potentials Unlimited provides safe, structured and supportive sober living environments for men & women looking to recover from alcoholism and drug addiction. Many of the clients we serve come to us for continued care after successful completion at a drug & alcohol treatment program, whether here in San Francisco-Northern California or elsewhere around the country. However it is also somewhat common that a resident may be just beginning their journey in sobriety, and in some cases will opt to add on additional recovery or addiction treatment services through a Bay Area provider that we network with.
While it is true that we do require new residents to have at least 72 hours clean and sober, we also realize that some people simply need a higher level of care, or at least from the outset, but the fact remains that each individual is unique and we will always treat them as such. For those who do in fact wish to add on additional recovery services while living at one of our sober living residences, we provide the list below as a general guideline…
Recovery Services at Potentials Unlimited
Semi-structured sober living – recovery housing (provided by us)
Ambulatory medical detox (off site)
Varied levels of IOP/intensive outpatient treatment (off site)
Private therapy services (off site)
Psych services and medication management (off site)
Life coaching and recovery coaching (on site & off site)
Appearance & tracking/documentation for court, probation, DA, etc. (provided by us)
Family therapy, support & guidance services (off site)

AND MUCH MORE..
Any and all clinical services described above, or otherwise provided, requiring licensure, credentials, etc., are administered off-site by a 3rd party provider.
Potentials Unlimited strives to work with, and refer only to the most effective treatment, therapy and other providers throughout the San Francisco Bay Area and Northern California as a whole. For more information on any of our recovery residences or add-on treatment services please contact us 7 days a week at: (415) 779-3154.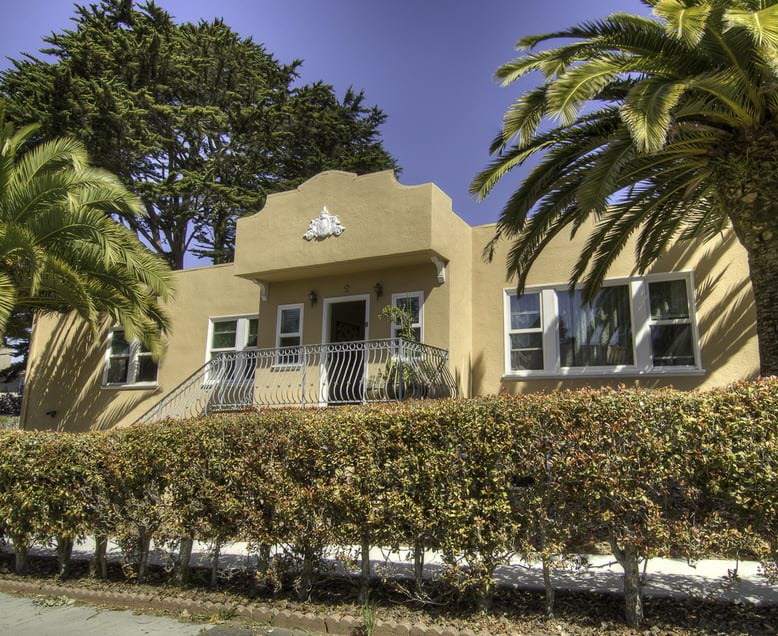 POTENTIALS UNLIMITED . . . far more than just another sober living or recovery home; this is an experience designed to bring the recovery process to you, to help you experience an inner change through a process designed for lasting success in sobriety and in life.

CALL 7 DAYS A WEEK:
(415) 779-3154



OUR MISSION:
The Potentials Unlimited Mission is deeply rooted within its name; it is a mission that looks not at the recovery process, nor the treatment process nor any related process that exists outside the individual. Rather, we strive to guide each client in recognizing their own potential within their own journey through life. Sobriety is only but a beginning, in fact it is simply the first of many steps, steps which are unique to each individual as they carve away their new existence within the life they were meant to live. Our mission is grand and our commitment is steadfast, because this is our passion and success is nonnegotiable.